Soft Paws at Energetic Panacea
Soft Paws are available as part of our cat grooming options. Here are some frequently asked questions: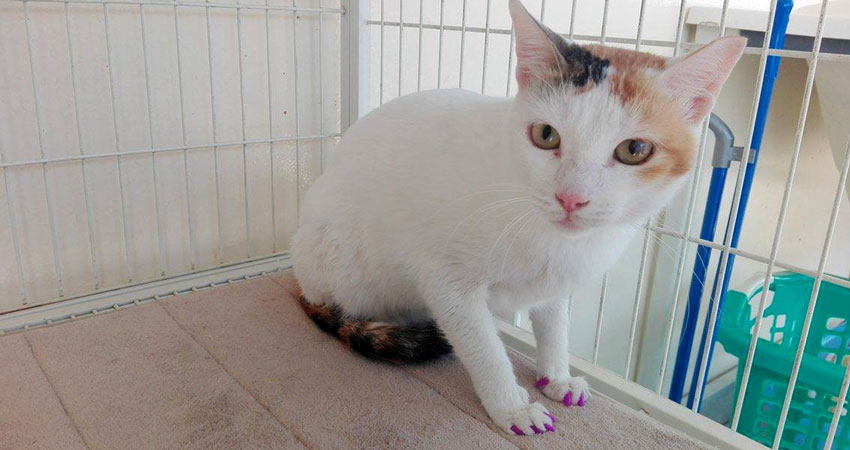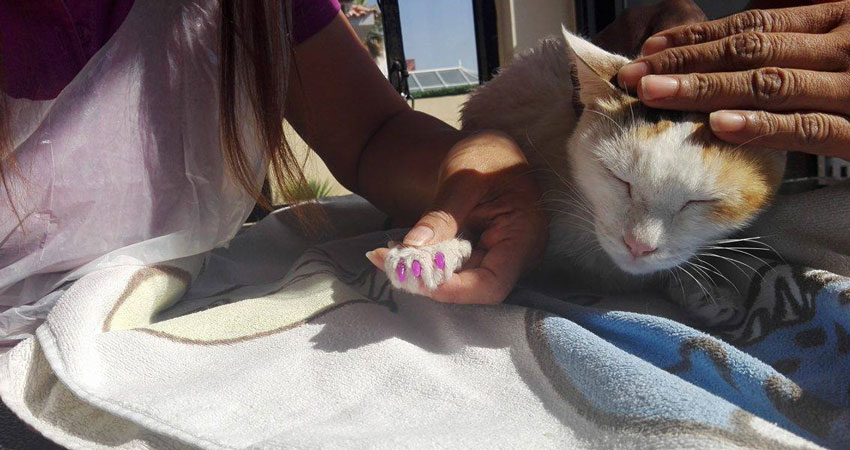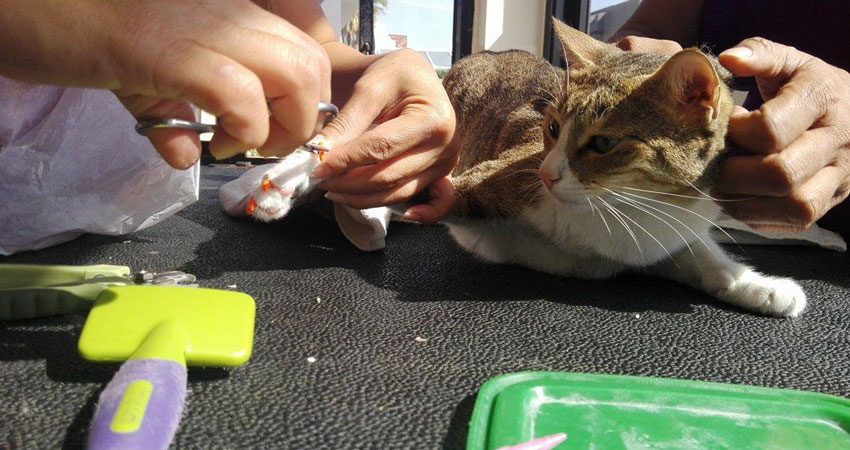 How long do they last?
They last for approximately four to six weeks and will fall off with the natural growth of the nail.
Are they safe?
They are completely safe, painless and non toxic and can pass through the digestive system if eaten. Can cats still extend and retract their claws while wearing them? Yes absolutely then will not interfere with the normal extension and retraction.
Will Soft Paws interfere with my cats normal scratching behaviour?
No. Your cat can still stretch and make scratching motions but will not damage your furniture as the claws are protected and covered.