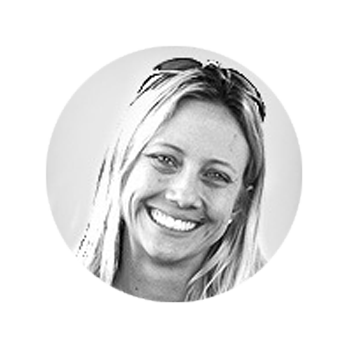 Hilke Meyer-Reumann
Holistic Animal Therapist
Founder and Owner of Energetic Panacea Veterinary Clinic.
Hilke is a certified holistic veterinarian and studied animal naturopathy and animal psychology at the academy of animal naturopathy in Hamburg, alongside veterinary medicine and other rehabilitation related courses in Hannover, Germany. After her studies in Germany she completed a masters course in specialised homeopathy and herbal medicine in Brisbane, Australia. This has given her the knowledge and the ability to create my own homeopathic remedies and tinctures to support any physical or behavioural ailment and to help the body to heal.
Some of the main therapies besides many other different methods and healing modalities that are available in this field she majored in are, animal behaviour, homeopathy, acupuncture, physiotherapy, pulsed magnetic field, osteopathy, pain management and canine hydrotherapy.
In 2004 she returned back to the place that feels like home; Dubai and started on the creation and build-up of Energetic Panacea Veterinary Clinic. She started up the clinic primarily covering alternative medicine and rehabilitation for pets and horses. Not only was she treating private owned horses but also racing yard horses as was also actively working with the UAE Racing Federation.
Hilke has have always had a passion for pets and horses and in her spare time she can usually finds herself in the stables or taking the dogs for a run in the desert.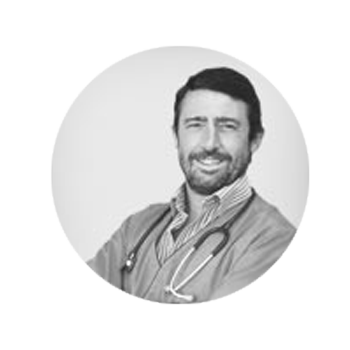 Dr Raimundo Tamagnini
Veterinary Surgeon
Dr Raimundo is a Portuguese vet living in Dubai for 5 years. He received his veterinary degree from the University of Tras-os-Montes in Portugal. Following graduation, to further specialise his skills, he completed several courses in small animal surgery, orthopedics, neurology and arthroscopy in different places in Europe, such as Madrid, Munich, Davos, etc.
After working in small animal hospitals and clinics in Portugal and the UK, he completed a one-year advanced internship at Davies Veterinary Specialists in England.
He started working at Energetic Panacea Vet Clinic in July 2013, where he is now the Senior Vet.
He loves living in Dubai with his English wife, baby boy, three rescued cats and a dog! In his free time he is always involved in sports activities like rugby, running, golf, water skiing. He also enjoys going to music concerts and making the most of the good weather in Dubai with his family!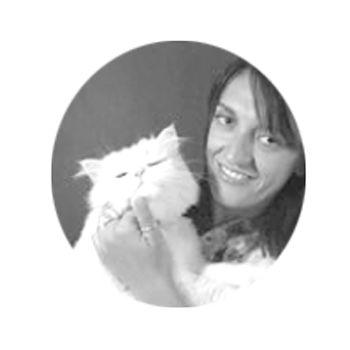 Dr Zenia Lazaridou
Veterinary Surgeon
Dr Zenia graduated in 2008 from the Aristotle University of Thessaloniki, Greece. Afterwards, she performed her internship in small animal surgery in the veterinary faculty of the university and returned to her home city of Athens to work for several clinics. Meanwhile, she attended the veterinary dentistry courses of The European School for Advanced Veterinary Studies in Halmstad, Sweden and gained experience in this field.
Since January 2013 she has been living and working as a vet in Dubai and very recently joined our team at Energetic Panacea Veterinary Clinic. Her specials interest in this field are veterinary dentistry and feline medicine.The languages she speaks are English, Greek, Russian and a bit of Spanish.
Outside the clinic activities, she enjoys cooking, gardening, yoga, travelling and the company of her 3 extraordinary cats Manolis, Zen and Dante.